RUNE READING on three runes
The "Three Sisters" runic layout
CHOOSE AND TAKE YOUR RUNE: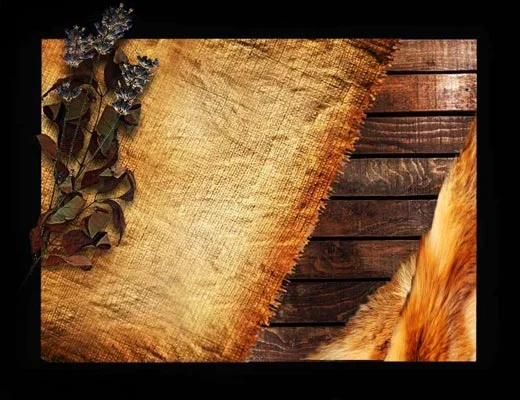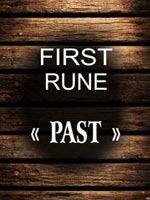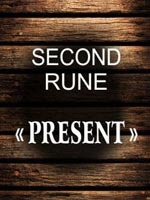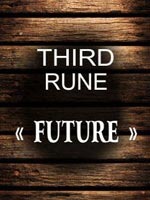 ---
---
The "Three Sisters" runic readout is useful if you want to understand the essence of what is happening, what from the past influenced the present events and what awaits you in the near future. When ou begining reading the runes, three runes are taken out in turn.
The first rune describes the essence of the current situation. The second indicates what is required of you now. The third rune means a situation in the very near future, that is, what will follow the present. Fortune telling on three runes is also a simple fortune-telling, but at the same time it can answer different questions and give an explanation of your current situation. This fortune-telling does not provide a long-term prediction.
---
---