Divination on the runes for the relationship and love will learn about feelings towards you from a loved one, to understand the sincerity and longevity of these feelings and relationships. Runes will help you gain confidence in the assessment own actions, discard unnecessary doubts.
How to read the runes for love or relationships:
For divination, you need to completely focus your attention on the issue that interests you in relations with a loved one, in all its possible variants, and then mix the runes.
CHOOSE AND TAKE YOUR RUNE: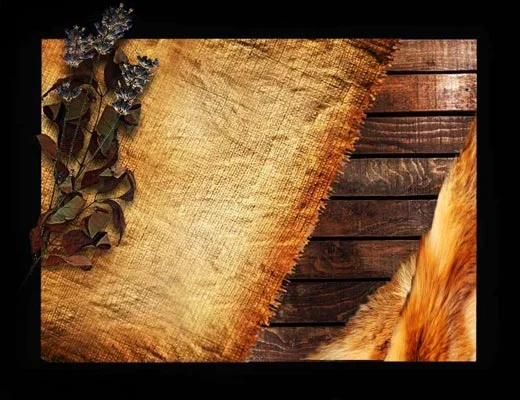 YOU GOT THE RUNE
in reversed
position
Rune casting divination for love and relationship a simple and interesting online divination on runes for love will tell you about current or upcoming events in your relationship with your loved one. Depending on the question, you will learn about what awaits you on the love and personal front, or show what can happen to you if you start dating this or that person.

Divination about relationships and love will help you, if you wish, to find out how and when your personal life will improve, when your other half appears on your horizon. Runic divunation for love and relationships will tell you the ways of developing relationships with a loved one in the future.
After that you will be redirected to the page with the result of Divination. This will help you learn about the situations ahead of today. You can also ask the runes a question, for example, "How best to act in such a situation …" or "What options", which action is preferable today …. "The main thing is that the question must be formulated logically and correctly.
Every woman or man lives by feelings – this is an axiom. A modern woman, with all her employment, with all the variety of interests, still wants to be loved and give love, as well as to establish a warm and strong relationship with a loved one. But sometimes it is incredibly difficult to meet a person whom you can give love, and it is even more difficult to wait for this meeting in uncertainty for many years. Is it possible, after finding a loved one, to keep the warmth and closeness of hearts for many years?
---
---
RUNE MEANINGS IN DIRECT POSITION
RUNE MEANINGS IN REVERSED POSITION