Divination Rune of Odin, the rune of the day – free rune reading to the day prognosis question is ideal for solving urgent issues and situations that have arisen here and now. It takes a minimum of time and gives a clear, specific answer, without scattering attention to additional aspects that are not directly related to the question asked.
Free Divination by the rune of the day is the simplest version of rune casting; such runic divination is also called Odin's fortune-telling. Divination by Odin's "Rune of the day" allows you to predict a new day, "Rune of the day" will give reliable advice and explanation of the life situation that may arise during the day.
How to read the rune of the day. Divination by Odin:
For divination, you need to fully focus on the question that interests you, or just imagine today, in all its possible events, and then mix the runes.
CHOOSE AND TAKE YOUR RUNE: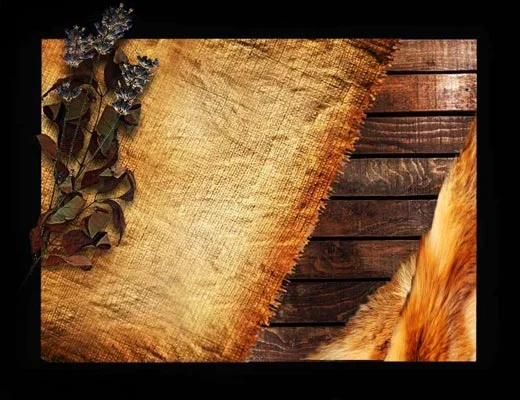 YOU GOT THE RUNE
in reversed
position
Turn on your intuition – try to hear advice from runes or a warning. The rune of the day will be your talisman today. The rune of the day at Odin's Divination should be pulled daily in the early morning – you can find out how the coming day awaits you.
Try to relax and concentrate completely on the runes. Divination Odin's "Rune of the day" is suitable not only for everyday use but also great for finding the right solution in suddenly arising situations that require a quick immediate solution.
press the button "GET RESULT". A page with the result of divination will open. This will help you learn about the opportunities and situations that lie ahead. You can also ask the runes a question, for example, "How best to act in such a situation with a loved one …" or "What are the options for the development of our relationship" … "It is necessary to logically and correctly formulate your question to the runes.
RUNE MEANINGS IN DIRECT POSITION
RUNE MEANINGS IN REVERSED POSITION
---
---