---
---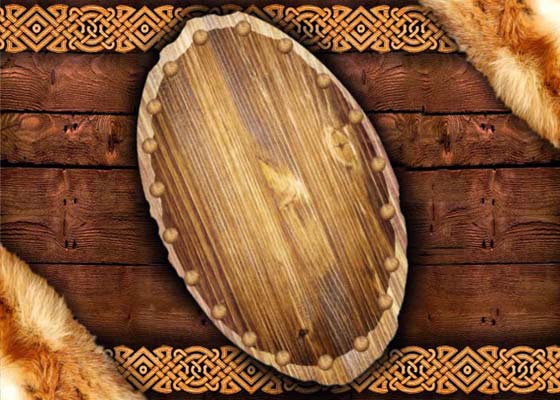 Rune Odin. meaning
This is an empty, not having its own character rune,personifies the unknown, prescribing the end of the ordinary path and quick start of the next.
Runa Odin interpretation of the meaning symbolizes, complex metaphysical concept: emptiness is the ending, and simultaneously emptiness is the beginning.
In the unfinished Odin's rune is hidden the most powerful inner sense: externally empty and at the same time full rune content Odin describes the full existence of the All. All that already happened and just not happpened yet. Runa Odin – symbolizes the law of karma, content of accomplishment and boundaries responsibility of the present and future entity. In order to realize karma, it is not at all necessary to share exact religious beliefs or dogma, since karma is the law of causality, the law compensation, the law of retribution. Actually this is the law in all world. The universe performs the highest justice. Any root cause to corresponding investigation, and any act – to a fair outcome.
Full meaning or interpretation of the rune of Odin in runic divination:
Take for granted the undisputed axiom – nothing is predetermined in advance, nothing can take and end – the end of something – always is the beginning of a new. All your thoughts, emotions and action entails inevitable consequences.

---
---
Rune Odin. The meaning of the rune Odin in the divination of love or relationship.
Rune Odin. Emptiness is a symbol of the end of a relationship, but the same emptiness is Odin's runes in runic predictions on love or relationships personifies the beginning of a relationship is a new or drastically new stage in the relationship that found your outcome. Nothing can be finalized – your relationship they no longer fit into the old framework – they have grown for something new. If at divination Runa Odin has fallen – most likely, the situation asks you carefully listen to the inner sound of your senses, advises to show wisdom and be ready to accept the new.Odin's rune, when divining relations, appears in a fortune-telling scenario for verification.Your faith in love or your relationship with your loved one. Rune Odin – sign Karma, reminding us about the responsibility for our actions and thoughts.Full meaning of the rune of Odin in fortune telling on love and relationships:Love, relationships between loved ones, like energy – they can't just take and stop being, dissolve into emptiness. Finished relationships are just start for something new.
The meanings of the rune ODIN in runic divinations are very interesting.

RUNE MEANINGS IN DIRECT POSITION
RUNE MEANINGS IN REVERSED POSITION
---
---