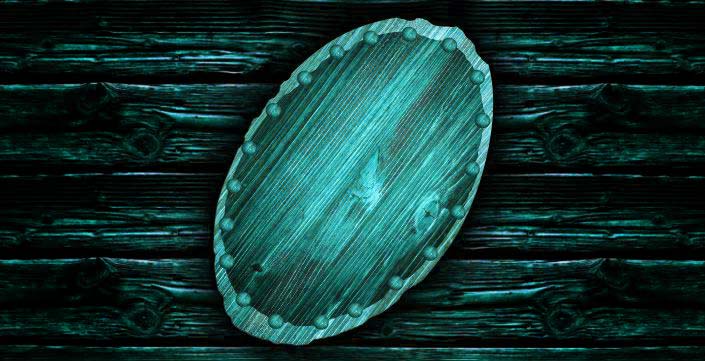 Rune ODIN
RUNE ODIN – Not available knowledge.
Rune Odin. Nothing is a final. Nothing is a start. Not available knowledge began to move.
Nothing and complete saturation. It captures the fullness of life existence. Rune requires a willingness to prosperity.
Rune often requires courage like a fall into nothingness. It appears to check your faith.
Rune is the symbol of magical powers, including the full amount of your accomplishments and borders of your present and future self.
RUNE ODIN. For more information about the interpretation of meanings.